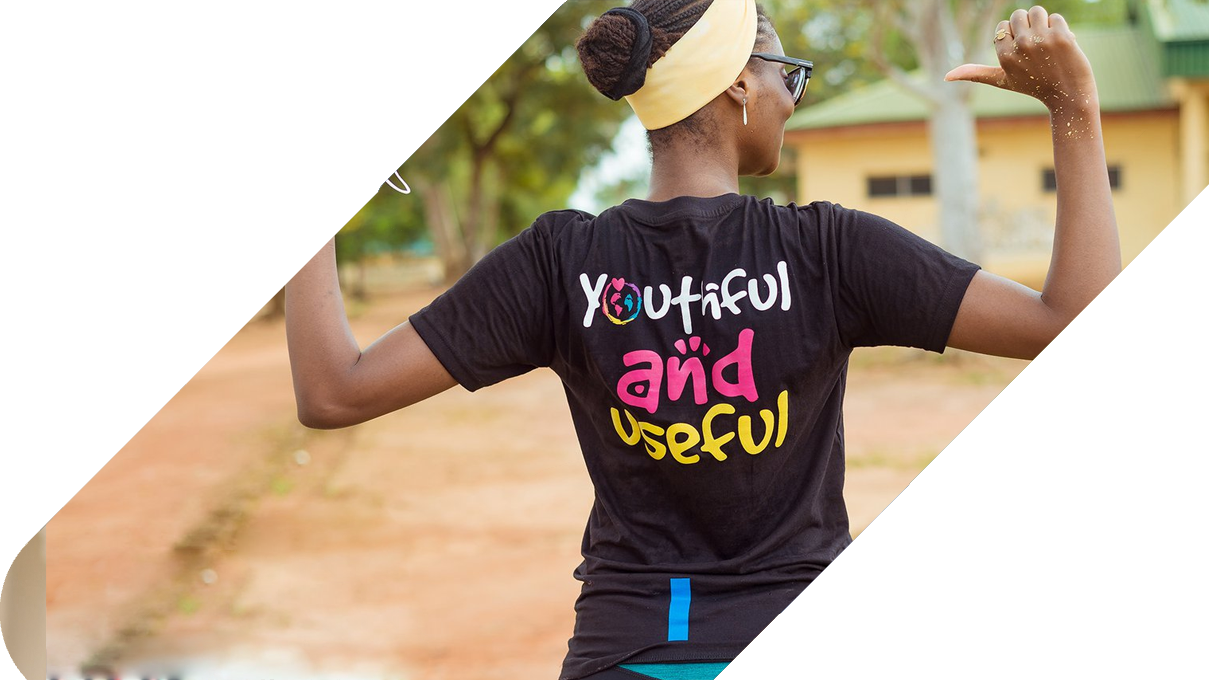 Achieving an abundant Africa through Innovation, Entrepreneurship and Social Inclusion
Bridgewaters Foundation is a non-governmental organization geared to stimulating the minds of Africans towards creating insightful yet indigenous solutions to the challenges Africa faces today. By promoting innovation, entrepreneurship and leadership development across the continent.
We aim to serve as a hub for raising a new crop of leaders with fertile minds, intellectual depth and strong work values capable of rethinking and re-inventing our low productive living.
When looking to re-invent Education, Agriculture, Sport, Health, Finance, Transportation, Housing or Public Service, think of us as a leading hub for the nurturing of ideas, incubation of vision and development of products and start-ups, and a base for stimulation of innovation.
We are the advocate for the creation of an enduring ecosystem for leadership, innovation and entrepreneurship development We are an African organization poised to raise a new crop of thinkers and young leaders who will work to address poverty and inequality. We inspire hope for a more abundant Africa and WE OPERATE PRINCIPALLY IN SEMI-URBAN AND RURAL COMMUNITIES, attending to those in the majority yet often ignored. Bridgewaters launched in Lagos, Nigeria in 2009 but in 2011, we mobilized to rural and semi-urban communities were we found more compelling needs.
Lots of solutions have been devised and projects implemented in the past to help Africa out of poverty but only a few have had some relative success. Many have failed woefully: most of these solutions were originally not developed for the African society and neither were the locals involved in identifying and solving the problems
We at Bridgewater's are set on the mission to advance the destiny of this great continent by promoting innovation, digital and entrepreneurial skill acquisition. While we develop, incubate, and scale ideas and businesses, we equip talents with problem-solving and entrepreneurial skills. We also model values that are proven to advance economies, while also identifying/promoting talents and activities that will promote social inclusion in alignment with our vision. We promote the integration of exponential technologies into our day-to-day activities; thus helping young people to disrupt and recreate our low- productive and socio-economic activities.
WE ARE PASSIONATE ABOUT HELPING AFRICA ESCAPE THE NEXT EVOLUTION OF POVERTY, INEQUALITY, AND CULTURAL DISORIENTATION BEING FUELLED BY THE GAPPING TECHNOLOGY DIVIDE.