Achieving Abundance in Africa through innovation, Entrepreneurship and Leadership
We promote the cultivation of exponential ideas; the incubation of vision and scaling of solutions/start-ups to arrest Africa's low-productivity: thereby leading the drive for the stimulation of sustainable innovation ecosystem.
Our 5- cardinal focus area includes: – Innovation and Entrepreneurship Development, Digital Education – Business Co-creation lab/accelerator – Social Inclusion – Connecting "Mentors and Mentee" – Inspirational music development.
Our examples help us model the abundance we seek to unlock.
We help you see the world differently, discover opportunities you may never have imagined, and translate such into indigenous and adaptable solutions fit for the African and global market.

item exchange, and Social responsibility tracking for individuals, NGOs, communities, startups, or corporates.
Empowering African Youths in innovation and entrepreneurship to create solutions to the grand challenges in government, social and business spaces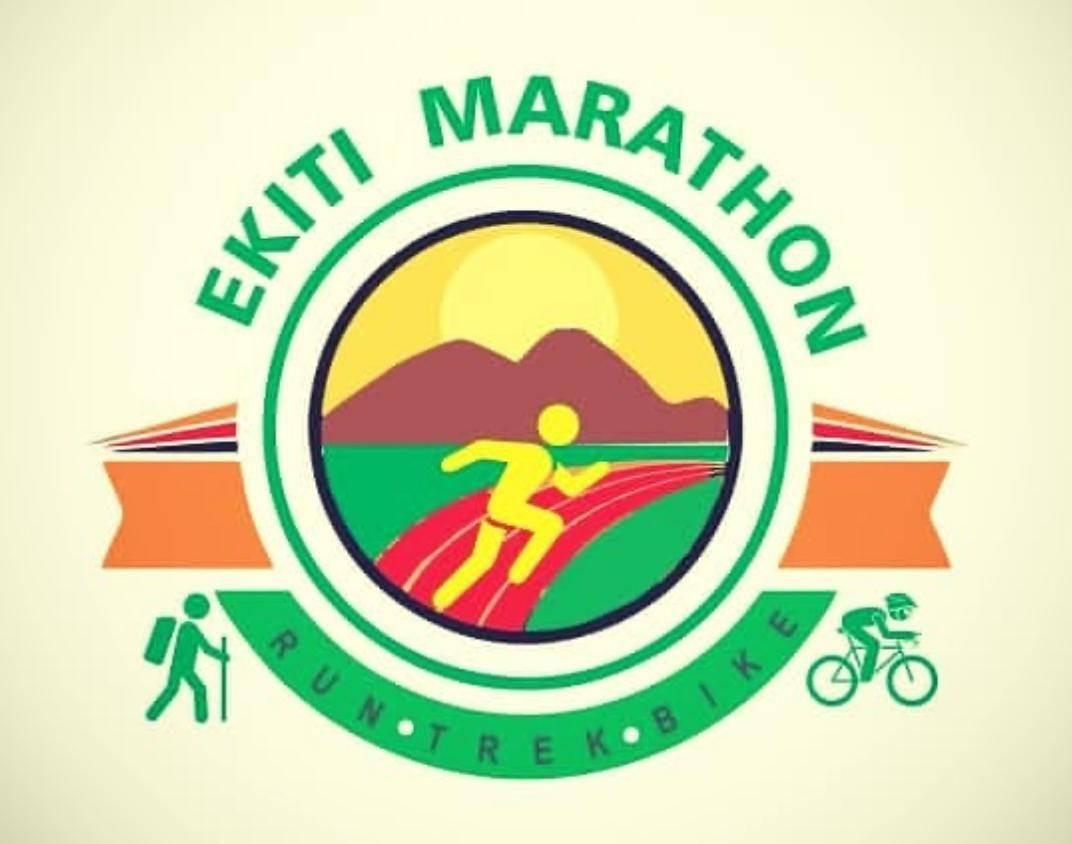 A platform for sweaty change-makers to collaborate, run, walk, trek, hike, bike, and raise funds to promote innovation, digital economy
Attend afspire innovation conference to gain the skills, connections, to have a successful business and academic career.
Our challenges are bold steps to compel thoughtful and creative collaborations around issues facing our society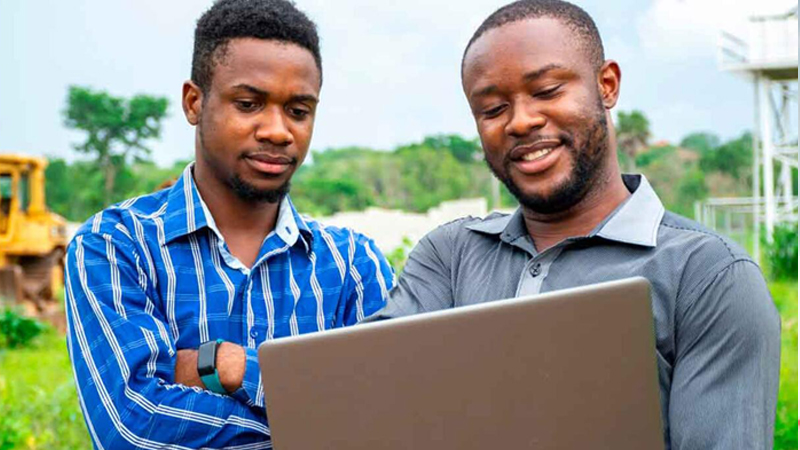 Today, the economic and social prosperity of a society is, more than ever, determined by the level and quality of creativity and innovation happening within that society.
You simply need to examine the dominant cultural paradigm of the society and the level of access its young people have to resources that mine their creative intellect, to know how prosperous that economy would be in the years ahead. And Africa is no exception.
We

are

very

happy

to

get

some

good

reviews

from

clients.
We value the experimentation, the reformation of the message, and the smart incentives. We offer a variety of services and solutions Worldwide.
"Working with several word press themes and templates the last years, I only can say this is the best in every level. I use it for my company and the reviews that I have already are all excellent."

"This is one of the BEST THEMES I have ever worked with. The extra bells and whistles added to it are amazing. Elementor features add extra flavor. The customer support is very responsive."

"Great theme, one of the best I have worked with in a while. Full featured and great support for the minor issues I had which were really my not being skilled/experienced enough."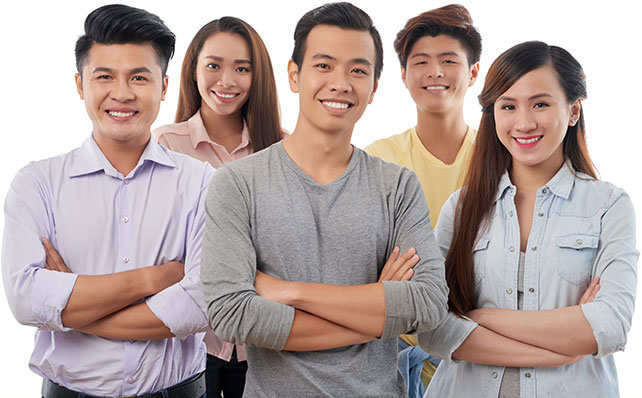 We

are

very

happy

to

get.
We understand the importance of approaching each work integrally and believe in the power of simple.
Our

great

portfolio

will

inspire

your

work!
Since 2007 we have been a visionary and a reliable software engineering partner for world-class brands. We are a boutique digital transformation consultancy and software development company.
Our

team

member

is

ready

to

help

our

clients!
We love what we do and we do it with passion. We value the experimentation of the message and smart incentives.